Dive into Additive Manufacturing
A three 'part' email short course that will help you discover how metal 3D printing fits alongside other manufacturing processes with respect to design, economics, and product development.
Discover innovations in 3D printing

Break down the costs of production

Understand when and why to opt for 3D printing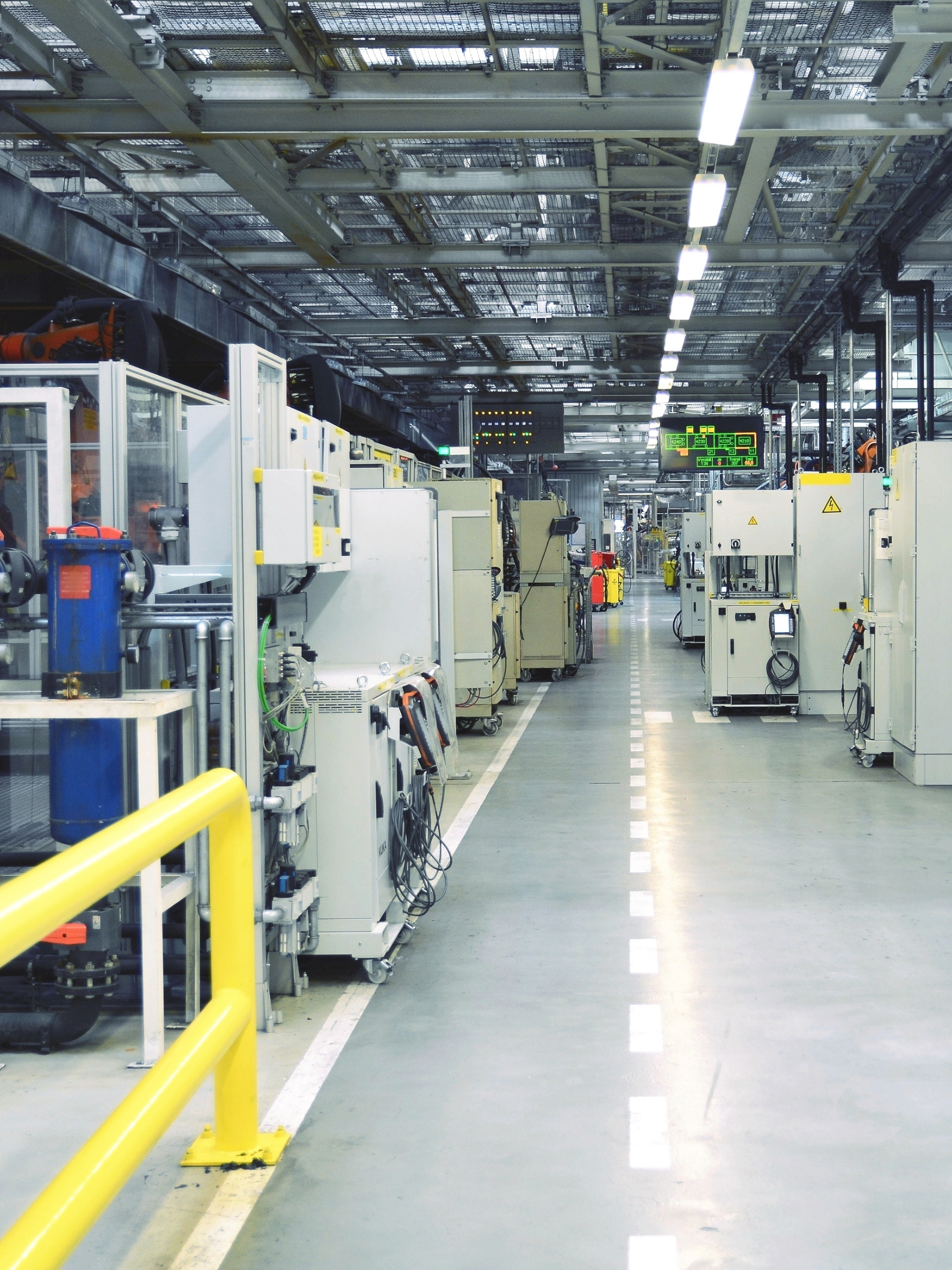 Build your knowledge of metal 3D printing
Our program will teach you what need to know about additive manufacturing
for production—even if you don't have any previous experience.
In-Depth Explanations
Step-by-step explanation of methodologies used
Real Life Case Studies
See how problems in traditional manufacturing were solved
Learn Online
Receive 3 daily lessons to learn at flexible pace
Leverage new 3D
printing technology
The potential benefits of AM are too great to ignore: previously impossible design possibilities, on-demand manufacturing, reshaped supply chains, and faster product development cycles.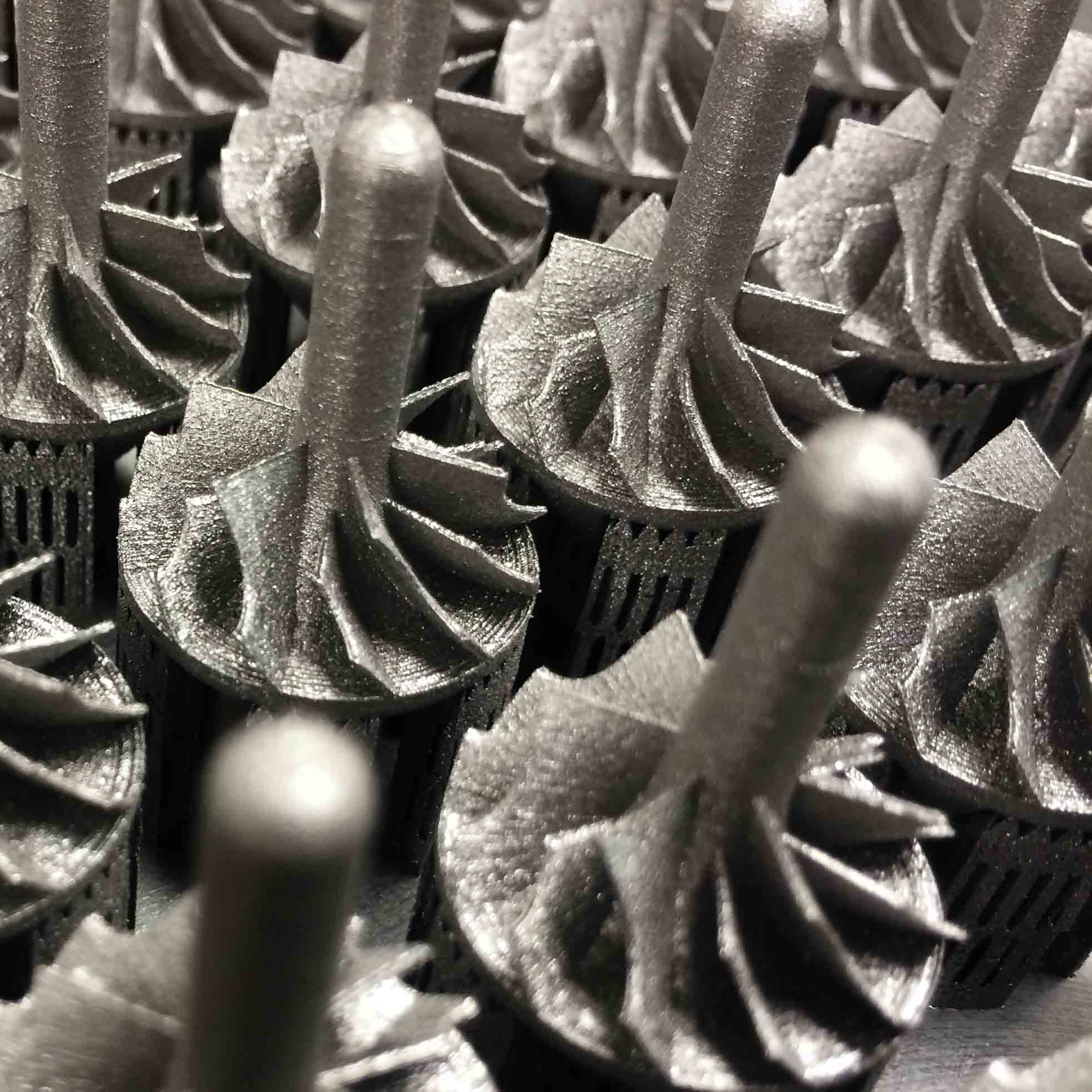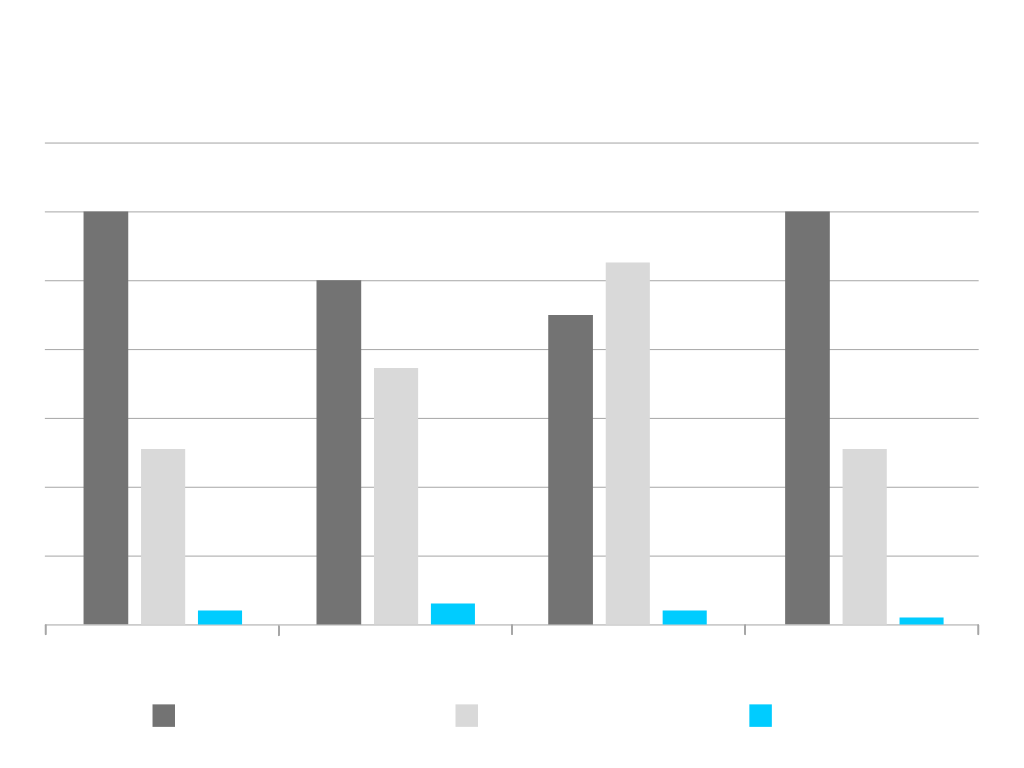 Metal 3D printing vs.
traditional manufacturing
Gain a better understanding of where metal 3D printing fits in the manufacturing landscape and how it can compete and win against traditional metal fabrication techniques.
Master the concepts of metal
additive manufacturing
Build a Winning Business Case
In production, metal 3D printing has to compete on cost and value created. With an understanding of pros and cons of each process and successful applications, it becomes possible to build a winning business case.
You'll dispassionately and quantitatively measure the value of the selected metal 3D printing process is bringing to the table.
" There are plenty of processes that look awesome and produce cool parts. But cool is not a reason to use a manufacturing process, right? There has to be a business case and a value proposition.
Metal 3D printing makes a very good case in overcoming issues with throughput, cost, and geometric limitations."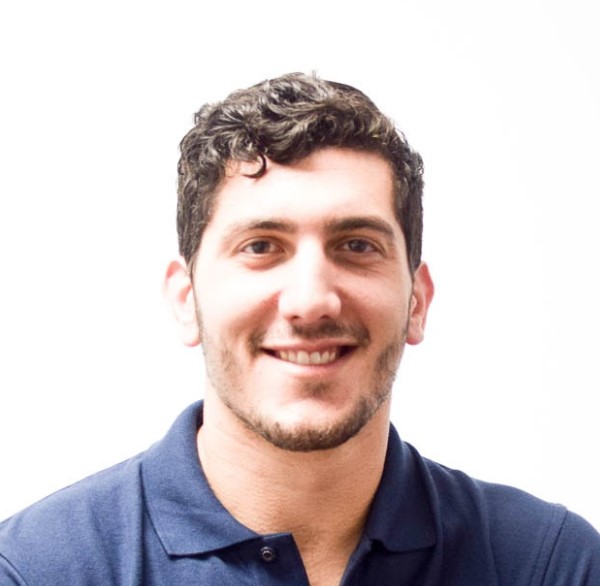 Manager of Applications Engineering
Learn the secrets to success in production
Sign up for free to start benefitting from 3D printing and launch better products faster.